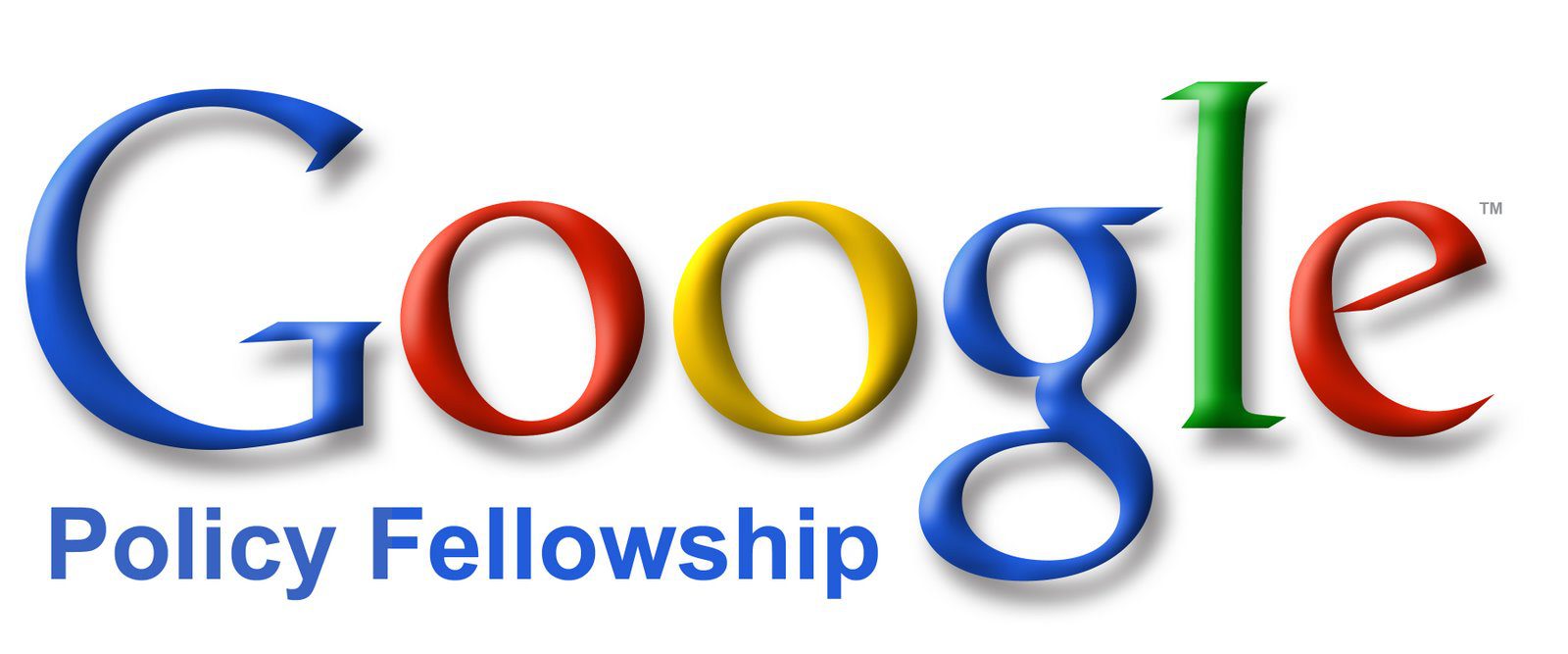 Yesterday, Google and the International Finance Corporation published a report entitled e-Conomy Africa 2020. It estimates that the economy of the African continent could gain 180 billion dollars by 2025 thanks to two things: greater access to a fast and quality Internet connection, as well as the realization of the African Continental Free Trade Area project.
Read also: East African Women's Health Tech Startup Secures $1-Million
"Google and IFC have created this report to highlight the role that the digital startup industry plays and other factors driving the continent's growth, in order to showcase and support the opportunities that the continent presents," Nitin Gajria, Google Director for Sub-Saharan Africa said. "For Africa, continuing this momentum requires investment in infrastructure, consumption of digital services, public and private investment, and new government policies and regulations."
---
Here Is What You Need To Know
The report indicates that the internet economy has the potential to reach 5.2% of Africa's GDP. When the projection is extended to 2050, its contribution exceeds the $ 700 billion mark. In the short term, i.e. by the end of the year, Accenture (study contributor) expects i-GDP to be worth $ 115 billion, or 4.5% of total GDP ($ 2,544 billion). In 2019, it represented 3.9% of the economy with $ 99.7 billion.
Among other factors behind this growth, the report cites the rapidity of urbanization, the growing pool of technological talent, and the dynamism of the startup ecosystem.
To read more of the report, click here.
Read full article here
---
GetFundedAfrica's mission is to uplift people and economies in Africa through entrepreneurship; helping companies find funding, grow, create jobs and solve society's greatest challenges
Guest Contribution, GFA Attract & Application Portal For Funding
Guest Contribution: Disruptive Digital Solutions Is Rewiring The DNA Of Banking
Imagine a bank whose customers can tap on a wearable device to make a payment, regularly receive updates on changes they could make to their investment portfolio through AI-generated insights. Read more
GFA Attract Interview
Victor Boyle-Komolafe, the co-founder of Garbage In, Value Out (GIVO), a system that automates and digitises the collection, processing, and sale of recyclable materials. Watch Here
Apply For Funding
GetFundedAfrica provides equity capital from $1,000 to $50,000.
For larger amounts (Above $50,000)
we organize syndicated funding rounds of up to $500,000.
Apply Here
Follow Us
"Business is always a struggle. There are always obstacles and competitors. There is never an open road, except the wide road that leads to failure. Every great success has always been achieved by fight, every winner has scars. The men who succeed are the efficient few –they are the few who have the ambition and will-power to develop themselves. So choose to be among the few today." – Chris Kirubi, Centum Investment, Kenya