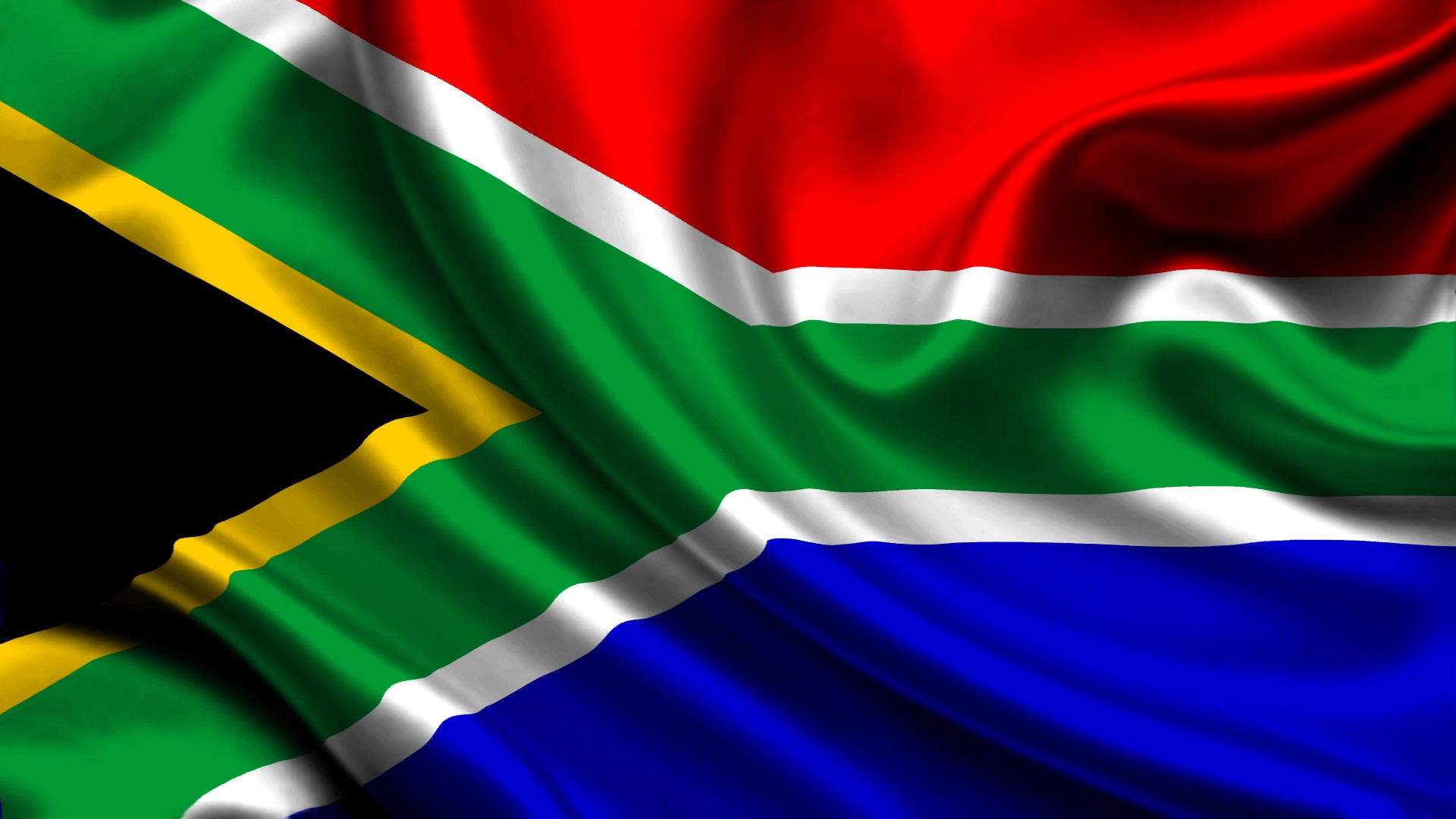 The South African government says it will unlock R1 trillion (about $62 billion) for infrastructure projects over the next four years. The announcement was made yesterday by President Ramaphosa during a conference on the sidelines of the South Africa Infrastructure Project.
The planned programs will revive the gloomy economy which is expected to further decline by at least 8% this year. The government sees in this strategy an opportunity to not only give a new face to the country but also generate jobs for the youth and promote local businesses, therefore lower the unemployment rate.

Read Also : OAU, CU Produced The Highest Number Of 'Millionaire' West African Startup Founders In The Last Decade
"A key priority intervention is promoting aggressive infrastructure investment and supporting its delivery, the pandemic severely disrupted economic activity (…) Each of these areas is vital to the rejuvenation of our economy, reducing the cost of doing business and improving the country's competitiveness," the President said.
A few days ago, the Public Works Minister, Patricia de Lille, announced the creation of 60,000 jobs through several projects, within the framework of a new infrastructure investment fund. The latter has a capital of R100 billion ($6 billion).
Cyril Ramaphosa said many multilateral development banks and other commercial institutions have already expressed interest in the announced projects.
---
GetFundedAfrica's mission is to uplift people and economies in Africa through entrepreneurship; helping companies find funding, grow, create jobs and solve society's greatest challenges
Guest Contribution, GFA Attract & Application Portal For Funding
Follow Us
"Business is always a struggle. There are always obstacles and competitors. There is never an open road, except the wide road that leads to failure. Every great success has always been achieved by fight, every winner has scars. The men who succeed are the efficient few –they are the few who have the ambition and will-power to develop themselves. So choose to be among the few today."

– Chris Kirubi, Centum Investment, Kenya