UGANDA – Tullow Oil has received an approval from the Ugandan government for the sale of a $575 million stake in an oil project to Total.
The beleaguered oil explorer has been waiting since 2017 to close its divestment in the Lake Albert Development Project, an effort repeatedly hindered by tax disagreements with Uganda government.
Read also: Kenyan Bus Management Startup Data Integrated Secures Funding Via Bond Issuance From Toyota Tsusho
As it sought relief from lenders this year to avoid blowing through debt covenants, securing proceeds from the sale became key to restoring stability.
"The government of Uganda and the Ugandan Revenue Authority have executed a binding tax agreement," Tullow said in a statement.
The sale to Total has equally been approved by the Ugandan Minister of Energy and Mineral Development.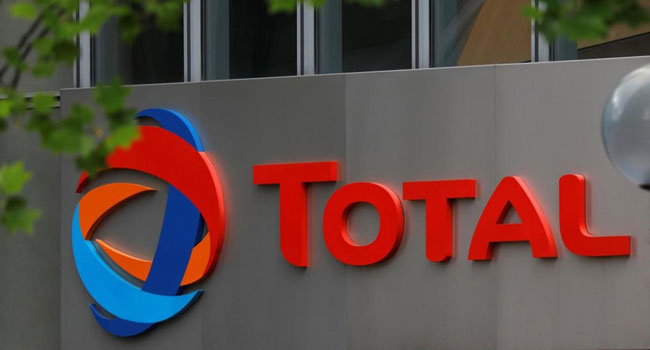 Total will pay $500 million in cash on completion of the deal and $75 million when a final investment decision on the project is taken, the companies said in April.
Tullow is also entitled to contingent payments linked to the oil price after production commences.
The government's approval will be "a major relief for the company and is a clear positive," said Will Hares, global energy analyst for Bloomberg Intelligence.
"Proceeds will ease concerns over liquidity which was only $500 million at mid-year and reduce net debt and leverage, though it still remains too high."
---
An earlier plan to sell a stake in the oil project to Total and China National Offshore Oil Exploration Company (CNOOC) collapsed last year due to a holdup around tax negotiations.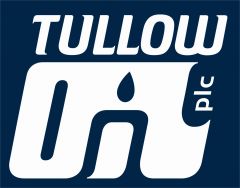 Tullow expects the transaction to close in the coming days.
Some weeks ago, Tullow Oil said it had shelved plans to sell its stake in Kenya.
In a shareholder update in September, the firm said it had suspended the plans to sell at least half of the stake it has in the blocks 10BA, 10BB and 13T adding that it was considering alternatives for the blocks as opposed to disposing of its stake.
Tullow, together with its partner in the Project Oil Kenya, Total, earlier this year contracted French bank Natixis to run the joint sale process for the blocks in the South Lokichar Basin.
The two firms had expected to sell half of their stakes.
Tullow has 50% shareholding in the three blocks while Total has 25%.
Read full article here
---
GetFundedAfrica's mission is to uplift people and economies in Africa through entrepreneurship; helping companies find funding, grow, create jobs and solve society's greatest challenges
GFA Attract, GFA Weekly Recap & Application Portal For Funding
GFA Weekly Round- up Podcast

In this week's weekly round up podcast, Nichole discussed about the funding activity between September 28- October 2
Listen Here
GFA Attract Interview
Victor Boyle-Komolafe, the co-founder of Garbage In, Value Out (GIVO), a system that automates and digitises the collection, processing, and sale of recyclable materials. Watch Here
Apply For Funding
GetFundedAfrica provides equity capital from $1,000 to $50,000.
For larger amounts (Above $50,000)
we organize syndicated funding rounds of up to $500,000.
Apply Here
Follow Us
"Entrepreneurs have to learn the power of networking and the value of mentorship, as these are the things that most entrepreneurs take for granted. And also they must know that opportunities will not come to them; they have to go out there and create them by knocking on corporate doors with proposals. Personally, I am where I am because of a business mentor who changed the way I see things."

– Anda Maqanda, founder of AM Group in South Africa