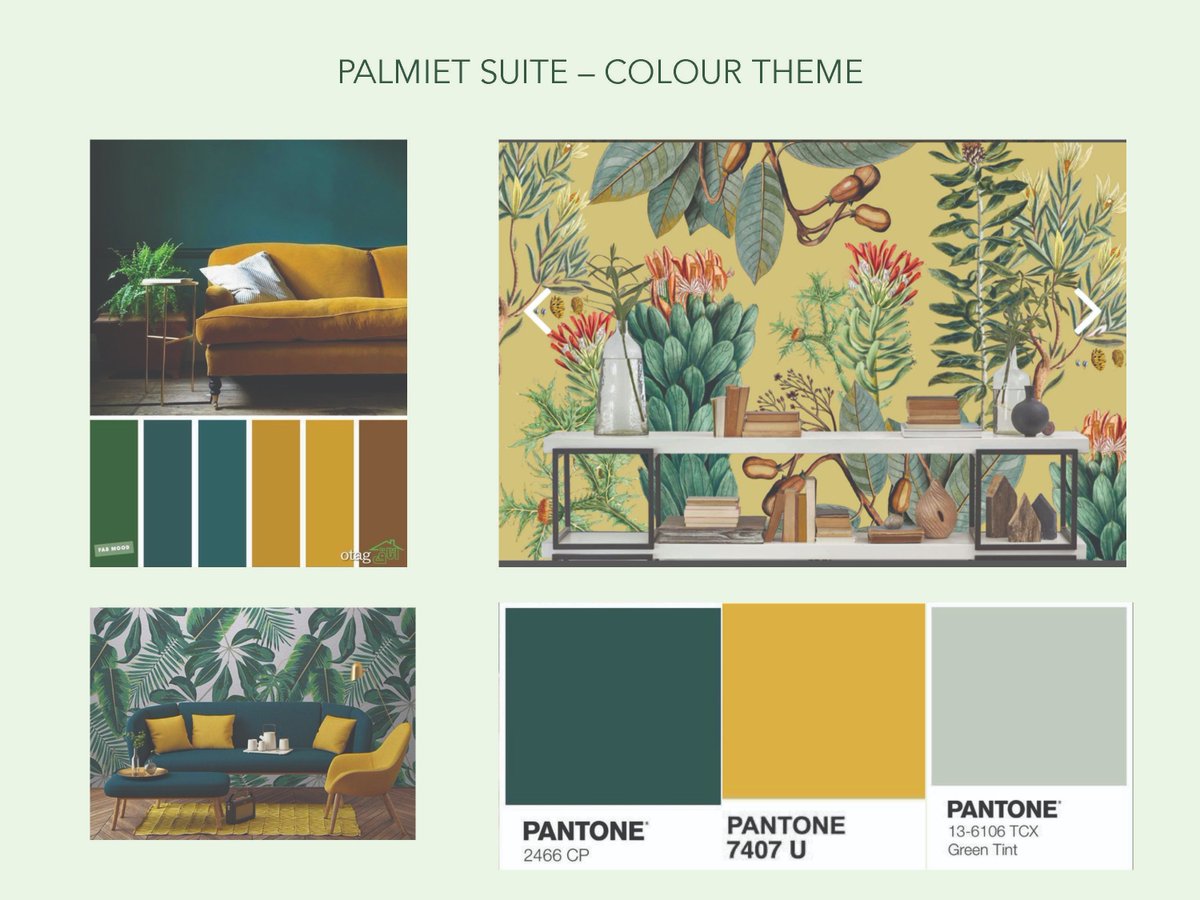 The Craft and Design Institute (CDI), a non-profit company, and the City of Cape Town have partnered to launch a new challenge for entrepreneurs.
Titled, Re:solve, the challenge aims to empower and encourage entrepreneurs and SMEs to create innovative solutions to current issues faced in transport, hygiene, food security, education, medical care, retail, and micro-enterprises.
Read also: Toyota's Mobility 54 Fund Will Invest $45 Million In African Startups In 2021
James Vos, Mayoral Committee Member for Economic Opportunities and Asset Management of the City of Cape Town explains that the project plans to tap into the creative potential of Capetonians.
"The goal is to unlock new products and solutions that can help in the fight against COVID-19 as well as unearth ideas that can become new tangible products and services post-COVID."
The Re:solve Challenge offers a platform for critical thinking South Africans to present ideas and unlock their potential.
The CDI operates in the craft and design sector of South Africa and reportedly supports over 5600 businesses and individuals, ranging from startup companies to exporting enterprises.
Their mission is to develop entrepreneurs who are appropriately skilled, resourced, and digitally proficient.
---
Program Details
Fifteen teams or individuals who enter the Re:solve Challenge will be accepted into a four-month programme where they will receive mentoring from senior executives in the industry, this is known as the Product development rounds.
The four-month programme will provide each entrepreneur with the opportunity to work alongside highly skilled business consultants, design-thinking facilitators, product developers, and creative experts.
Competitors with the most viable solution will be given the opportunity to prototype their idea with a grant of up to R20 000, giving individuals or teams an opportunity to test their idea before launching it into the market.
Proposed products must meet the following criteria:
-Community-based solution
-Sustainable product development
-Community upliftment
– Scalable with profit generation potential
Vos elaborates on the importance of the involvement of the expert team at CDI.
"The project brings together a multi-skilled team led by the Craft and Design Institute, which has a long track record of success in unlocking the potential of local entrepreneurs and using a design-led approach to surface viable new products that can be commercialised".
Erica Elk, Croup CEO at the CDI, deems this challenge an important one in positively contributing to the regeneration of the local economy.
"We have seen the deep and devastating impact of COVID-19 on our society and it has laid bare many of the biggest issues we face as a country. South Africans have stood up bravely and resiliently to flatten the curve over the past months, but we face a stark reality of needing to rebuild our economy and to find new ways to approach many of our systemic challenges. This Re:solve Challenge is about tapping into the resolve of our people, about re-looking at old ways of doing things through a new lens and ultimately bringing to the forefront the very best ideas through innovative products and services. There is no better place to start than with the ingenuity of South Africans."
Applications for the Re:solve Challenge close on 5 November 2020.
Read full article here
---
GetFundedAfrica's mission is to uplift people and economies in Africa through entrepreneurship; helping companies find funding, grow, create jobs and solve society's greatest challenges
GFA Attract, GFA Weekly Recap & Application Portal For Funding
GFA Weekly Round- up Podcast

In this week's weekly round up podcast, Nichole discussed about the funding activity between September 28- October 2
Listen Here
GFA Attract Interview
Victor Boyle-Komolafe, the co-founder of Garbage In, Value Out (GIVO), a system that automates and digitises the collection, processing, and sale of recyclable materials. Watch Here
Apply For Funding
GetFundedAfrica provides equity capital from $1,000 to $50,000.
For larger amounts (Above $50,000)
we organize syndicated funding rounds of up to $500,000.
Apply Here
Follow Us
"Entrepreneurs have to learn the power of networking and the value of mentorship, as these are the things that most entrepreneurs take for granted. And also they must know that opportunities will not come to them; they have to go out there and create them by knocking on corporate doors with proposals. Personally, I am where I am because of a business mentor who changed the way I see things."

– Anda Maqanda, founder of AM Group in South Africa