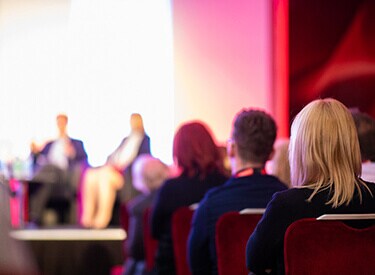 This week new entrepreneurs will have opportunities to learn how to grow their business and how to generate profit. In Cape Town, new tech entrepreneurs will have the opportunity to compete show their innovation by pitching to a panel of judges in AfricArena's pitch event.
The events this week will surely be able to entrepreneurs new insight on not only how to begin their startup but also how to make their business grow from strength to strength.
If you have any event recommendations for us to add to the list, or next week's, please send us an email nichole@getfundedafrica.com
Not all the events are free and some will require booking in advance. Please click on the event names to find out more information.
All times below are set in South African time unless indicated. These events are free of charge unless otherwise indicated.
Learn how to increase your profits in Johannesburg Online Webinar
BizEntrepreneur will be hosting an online webinar to help entrepreneurs to boost sales and increase their profits. They will also learn how to get their business noticed in local and international media.
During the webinar, entrepreneurs will learn how to use social media to their advantage. They will be able to create a strategic success plan for their business.
Attendees will learn how to automate their businesses to create better responses and have more time for themselves. Entrepreneurs will also learn to adjust their sales pitch to their target market's personality.
Date: 6 October, 7:50pm
Location: Webinar
---
Help GFA spread the "African Success Story" click on the image below and fill in the 2 minute form
Startup Grind Hosting Daniel Mguye (In Partnership With AWS)
Startup Grind in partnership with Amazon Web Services (AWS) will be hosting a discussion with bestselling author and entrepreneur, Daniel Mguye at their local chapter in Startup Grind Mahikeng.
Mguye is the Founding CEO of PASA Global, a consulting firm that assists businesses and human resources. PASA Global also assists businesses with team-building exercises and talent management. He is the author of "Workplace Champions: Become extraordinary in the workplace."
Tickets to the event start at R10.00 for the online event and go up to R25.00 for those who want to purchase their ticket at the door.
Date: 8 October, 3pm
Location: Startup Grind Mahikeng, Northwest Province
Cape Town Startup Pitch Event for AfricArena Tour 2020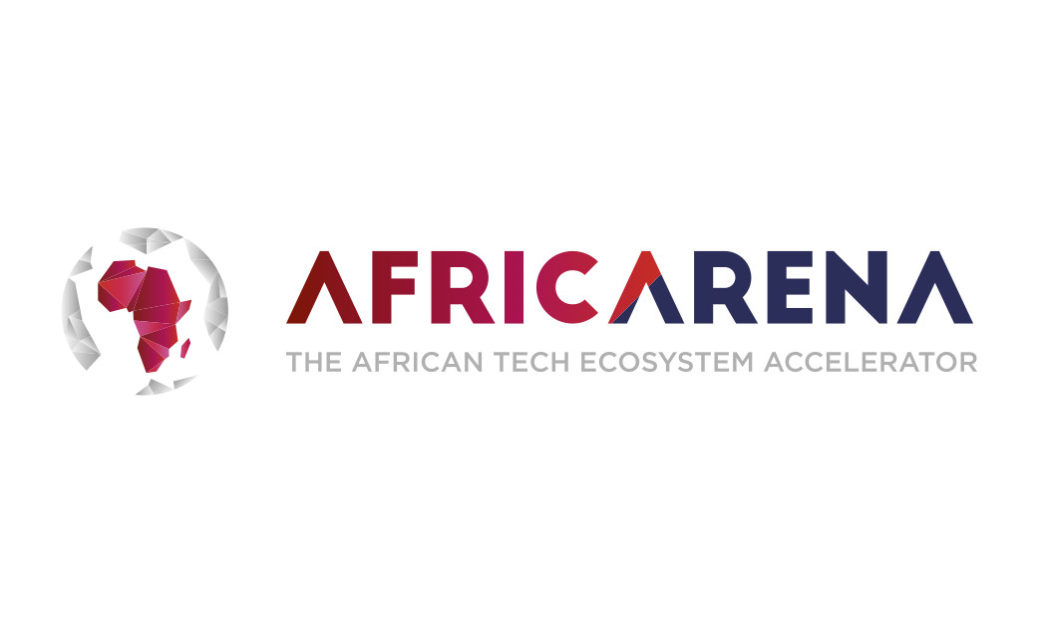 AfricArena will be hosting an in-person pitch event in Cape Town to give tech startups to pitch their business model. The pitch event will include The Best of Ecosystem Challenge. Entrepreneurs with disruptive tech startups based in Cape Town are invited to apply here before the 2nd of October.
The judges will select the best entrepreneurs to represent South Africa at the AfrifArena Summit in Cape Town which will take place on the 24th and 25th November. The winners will VIP summit and a pitch slot at the Summit as well as a ticket to take part in their startup boot camp.
The programme for the Pitch Event will include:
– A welcome from the AfricArena team
– There will be a panel discussion from investors and startups CEOs
– The pitch competition will begin
– Time for networking
Date: 8 October, 3:30pm
Location: Workshop17 Watershed, 17 Dock Road, Cape Town, WC 8002
---
GetFundedAfrica's mission is to uplift people and economies in Africa through entrepreneurship; helping companies find funding, grow, create jobs and solve society's greatest challenges
GFA Attract, GFA Weekly Recap & Application Portal For Funding
GFA Weekly Round- up Podcast

In this week's weekly round up podcast, Nichole discussed about the funding activity between September 28- October 2
Listen Here
GFA Attract Interview
Victor Boyle-Komolafe, the co-founder of Garbage In, Value Out (GIVO), a system that automates and digitises the collection, processing, and sale of recyclable materials. Watch Here
Apply For Funding
GetFundedAfrica provides equity capital from $1,000 to $50,000.
For larger amounts (Above $50,000)
we organize syndicated funding rounds of up to $500,000.
Apply Here
Follow Us
"Entrepreneurs have to learn the power of networking and the value of mentorship, as these are the things that most entrepreneurs take for granted. And also they must know that opportunities will not come to them; they have to go out there and create them by knocking on corporate doors with proposals. Personally, I am where I am because of a business mentor who changed the way I see things."

– Anda Maqanda, founder of AM Group in South Africa