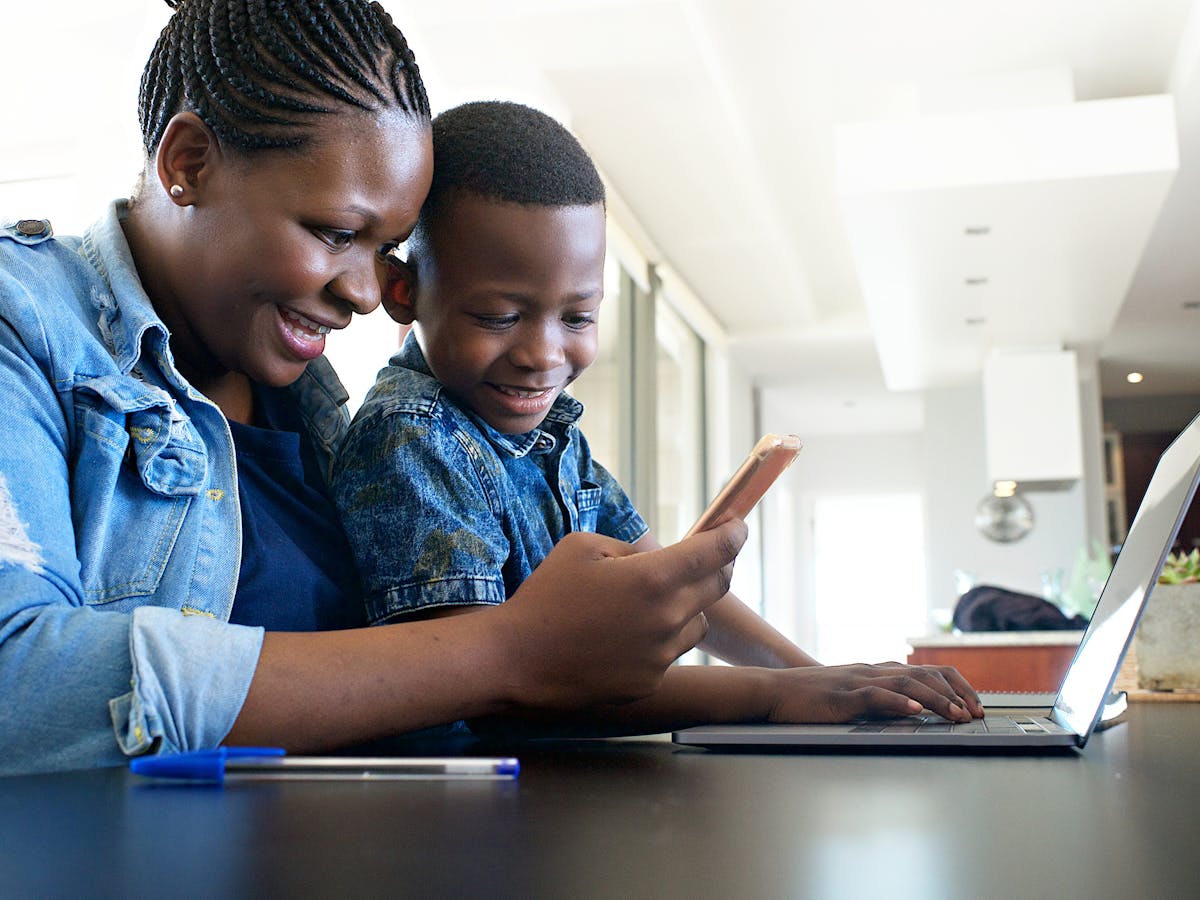 Bradley Elliott, the Chief Marketing and Innovation Officer of Valenture provides insight into how the investment will help the edtech startup reach its goals.
The investment will be used towards the high-tech enabled boutique high school campuses in South Africa
"The investment will be used for further global expansion, enhancing the learning experience, and building out additional offerings such as new subjects and exclusive bootcamps like Coding, Design Thinking, Data Science, and more."
In addition, the funding will be used for resources dedicated to the roll-out of the school's hybrid, tech-enabled, boutique campuses, which combine online learning, in-person guidance by Learning Coaches, and socialising with peers, and additional features of physical spaces.
Read also; Local proptech Company HouseMe Secures Funding
Currently, the edtech startup has three South African boutique campuses opening its doors in January 2021 in Joburg's Dunkeld and Cape Town's southern suburbs of Newlands and Constantia.
However, global destinations like London, Boston, and New York will soon be home to a Valenture Campus.
GSV is a global venture capital fund focused on early-stage entrepreneurial partnerships with exceptional global education technology companies like, most notably: Coursera, Photomath, ClassDojo, and Masterclass.
It has, undoubtedly, shown its passion for investing in the rapidly growing $7-trillion digital learning technology space, the evolution of education, and a future-forward approach to learning.
Pioneering online edtech
Founded in January 2019, Valenture Institute has grown in massive strides as it offers a curriculum recognised by a number of the world's leading universities.
Founded by Robert Paddock, who was also the co-founder of Getsmarter, Valenture Institute aims to be the most impactful school by 2028, transforming the educational landscape and transforming learning to be focused around student-centered education.
Paddock comments on the investment received and what it means for the edtech startup.
"The global demand for high-quality online schooling is skyrocketing in the current climate. We are thrilled to be partnering with the GSV team, who have already added immense value to our business through their knowledge, connections, and strategic guidance. We're scaling up rapidly, and look forward to working with the GSV team to achieve our goal of becoming the largest and most impactful school on the planet."
Read full article here
---
Nichole discussed the funding activity recorded on the GFA platform and deep dive into the blockchain industry in Africa.
Follow us on soundcloud and sign up to out daily digest to get all the latest updates
---
GetFundedAfrica's mission is to uplift people and economies in Africa through entrepreneurship; helping companies find funding, grow, create jobs and solve society's greatest challenges
Follow Us