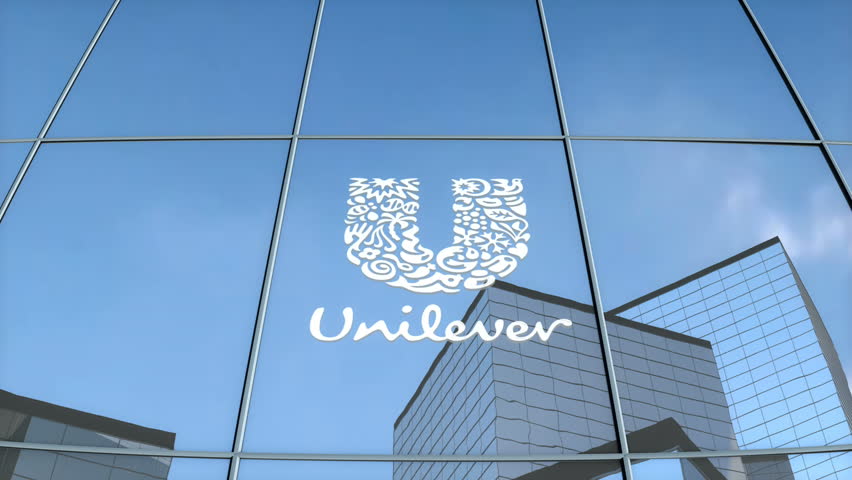 (Ecofin Agency) – Unilever announced an investment of $1.2 billion to cut fossil fuels from all of its cleaning brands. The move aligns with the company's ambition to become more environment-friendly and reduce its carbon footprint.
Through a series of chemical reactions, the carbon elements in the oil are transformed into chemicals capable of removing oil stains from clothes. The migration to greener methods has been technically feasible for several decades but the cost for such a method is high.
READ MFS Africa Announces Partnership With MONEYGRAM
---
Unilever is the first major investor in the sector to commit to replacing these hydrocarbon derivatives with ingredients from wood, microbial fermentation, or recycled carbon. The planned funding will be used primarily for research, implementation of the solutions found, and working with suppliers.
"What Unilever is trying to do is very comprehensive. With great ambition, it is looking at the entire supply chain," said Katy Armstrong, a researcher at the University of Sheffield who works on reusing carbon.
Read full article here
---
GetFundedAfrica's mission is to uplift people and economies in Africa through entrepreneurship; helping companies find funding, grow, create jobs and solve society's greatest challenges
GFA Attract & GFA Weekly Round Up Podcast
In thIs episode of GFA Attract, we interview Lola and Layo, London based twin sisters who run London a fashion startup Let'sDressYouUp'.
Watch their exclusive interview here
In this episode of the GFA weekly round up segment we covered funding activity from across Africa between August 31 – September 4
Listen to the podcast here
Follow Us