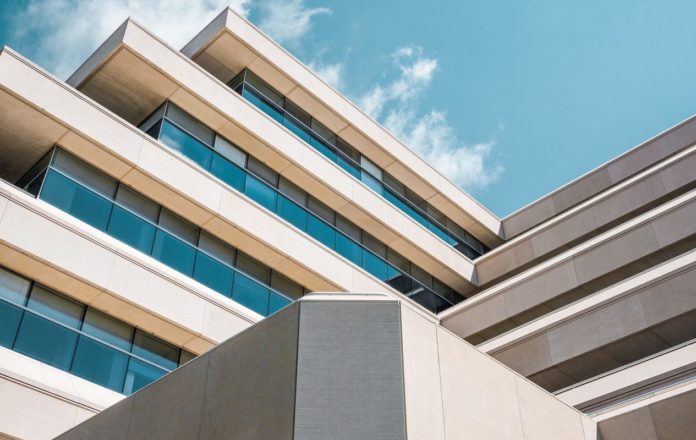 The Public Investment Corporation (PIC), on behalf of its client, the Government Employees Pension Fund (GEPF) of South Africa, has acquired a 13% stake in Aradei Capital for USD 50 million.
Aradei Capital is a real estate platform headquartered in Morocco that specializes in commercial real estate assets. It has a presence in 15 cities across Morocco.
---
Through this investment, the PIC joins other reputable investors in Aradei Capital that include the European Bank for Reconstruction and Development (EBRD), Label'Vie (LBV), a leading food retailer and franchisee of the Carrefour brand in Morocco, SANAM Holding and Best Financière which has interests in large and medium retail properties in Morocco.
Aradei Capital aims to be a leading platform in commercial real estate in Morocco since the country recently enacted legislation that enables real estate investment trust (REIT).
Against the backdrop of the COVID-19 crisis, the completion of this transaction is a testament to the strong fundamentals and growth prospect still forecasted in this segment.
Source: https://www.kapitalafrik.com/2020/05/27/south-africa-morocco-pic-invests-usd-50-million-in-aradei-capital/
---
"GetFundedAfrica is a technology-based, business information platform operated by Afriscaper Research & Consulting Limited with a mission to reduce barriers to funding for African businesses. GFA matches investor ready, African & African-Diaspora owned companies with global investors, leveraging market research, industry data and news aggregation"
Are you an entrepreneur? Share your story with us and get featured on our platform send us an email nichole@getfundedafrica.com
Emerging Opportunities In Growth Sectors Amid Covid-19 Crises
With the Covid-19 pandemic pushing the global economy (Nigeria inclusive) to record decline, creativity and innovation in goods and services have become very imperative and necessary, perhaps the competitive advantage factor. Opportunities for productivity and economic optimization abound in sectors like healthcare, agriculture and food, manufacturing, ICT amongst others. Read more