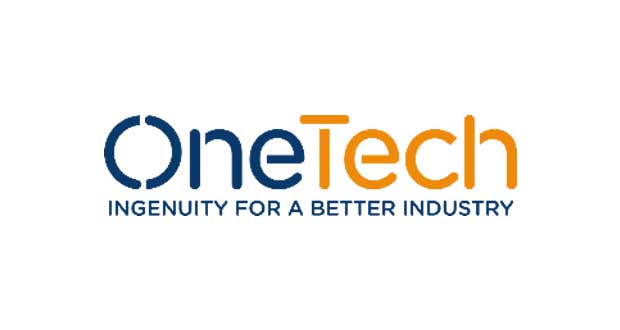 BVMT-listed OneTech received €23 million from the International Finance Corporation (IFC), to support its development in Tunisia, Morocco, and internationally. The financing will also be used to stimulate job creation and economic growth in these two Maghreb countries facing the effects of the covid-19 pandemic.
"IFC's continued support will help our company acquire new capacity, more sophisticated technology, and increase the production of higher value-added products, as well as develop renewable energy," said Hedi Sellami, MD of One Tech Holding.
"We also hope to further integrate research and development into our operations to become a vital link in the regional manufacturing value chain," he added.
This news should reassure investors in the Tunisian company. For the FY2019, the group's net profit dropped by 60% to only TND23 million (€7.1 million). Its managers explained that this underperformance is due to a "foreign exchange accounting loss."
The year 2020 started on the challenges imposed by the coronavirus. Orders from its European customers, particularly in the automotive sector, fell due to the strict lockdown.
The recovery of the world economy is underway, but it is slightly uncertain. One Tech will have to struggle to continue to attract the interest of stock market investors. Its current market value (TND536 million) is 1.3 times that of its IPO in 2013. However, the growth potential of its shares deteriorated with the decline in its share value since February 14, 2020.
The company's market capitalization now represents 23.6 times its 2020 net profit. In the listed industrial sector of the BVMT, to which One Tech belongs, this indicator is on average 17 times.
Source: https://www.ecofinagency.com/finance/1707-41643-tunisias-one-tech-secures-23mln-ifc-expansion-support?utm_source=newsletter_12858&utm_medium=email&utm_campaign=ecofin-agency-20-07-2020
"GetFundedAfrica is a technology-based, business information platform operated by Afriscaper Research & Consulting Limited with a mission to reduce barriers to funding for African businesses. GFA matches investor ready, African & African-Diaspora owned companies with global investors, leveraging market research, industry data and news aggregation"
Are you an entrepreneur? Share your story with us and get featured on our platform send us an email nichole@getfundedafrica.com
Entrepreneurs and businessmen alike have a crucial and pivotal role in the unemployment and collective required economic output crisis in Africa. Securing investment and funding to facilitate growth and economic impetus thus lies heavily in the minds of businessmen. The challenges of creating the right business plan, a realistic budget to gain traction and identifying adequate potential investors can sometimes be such a daunting process, and creates an avenue to be blindsided without proper guidance, representation or advice. Read more