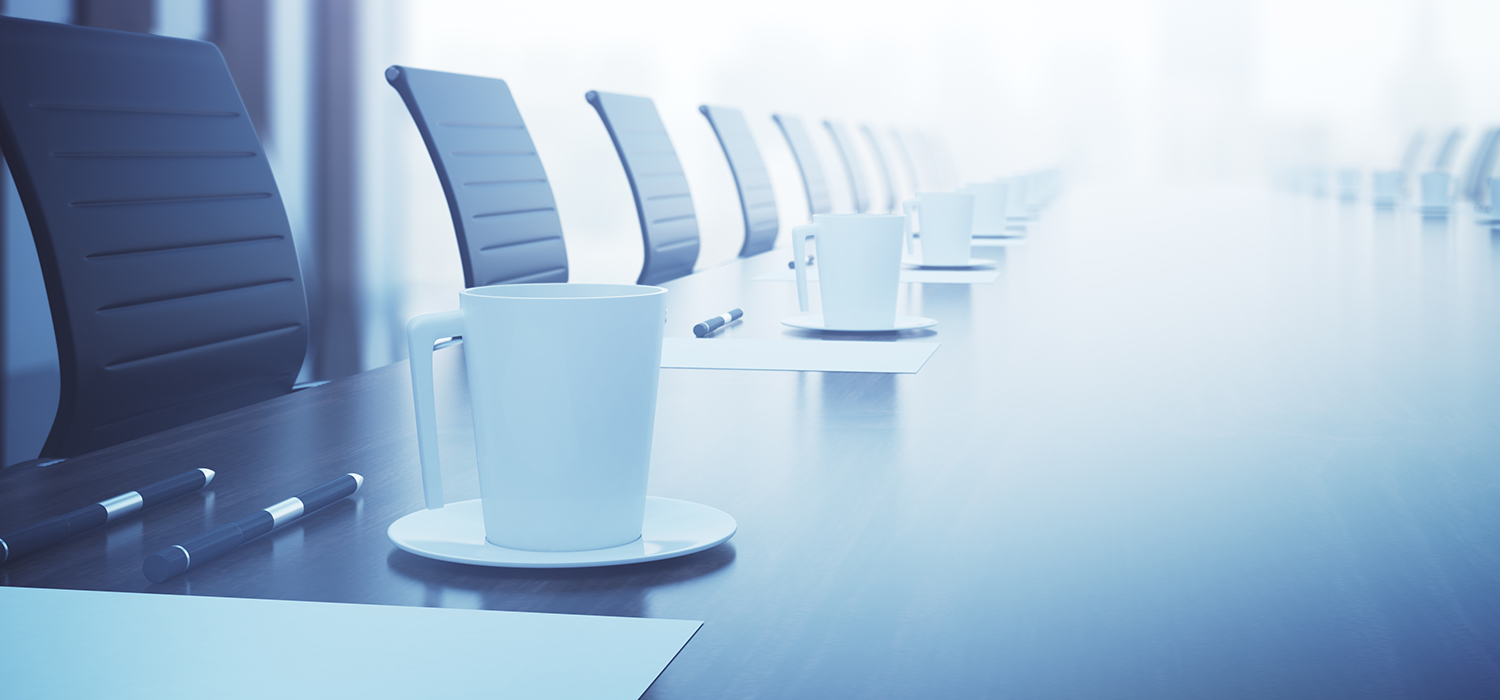 Companies operating in Africa raised a total of $337.7 million in private equity investments in June 2020, we learned. This does not include the asset management subsidiary of Investec (Ninety One) and the $597 million fund launched by the South African Ethos Private Equity.
The largest fundraising over the period was the 131.7 million made by Sanlam for its three funds targeting South African companies affected by covid-19. It was followed by the $90 million raised by the fourth AfricInvest fund for Africa thanks to contributions from Proparco, the International Finance Corporation, and Development Finance Corporation.
While many African countries have followed the international movement by reopening their economies, investors are positioning themselves to take advantage of the opportunities for economic recovery in the region. Currently, several of them are development finance institutions. Also, a significant share of these resources has been provided by entities based in Africa.
"GetFundedAfrica is a technology-based, business information platform operated by Afriscaper Research & Consulting Limited with a mission to reduce barriers to funding for African businesses. GFA matches investor ready, African & African-Diaspora owned companies with global investors, leveraging market research, industry data and news aggregation"
Weekend feature speaker: Joseph Edgar (Duke Of Shomolu) listen in to his interview here
Are you an entrepreneur? Share your story with us and get featured on our platform send us an email nichole@getfundedafrica.com