HAVAÍC, a Cape Town based venture capital investment firm, has invested in Mobiz, a South African mobile marketing platform.
HAVAÍC joins Kalon Venture Partners as shareholders in Mobiz.
The recent capital raise was to fund the company's growth and restructure some of the shareholding.
Founded in 2014 by Greg Chen and Clark Lin, to date Mobiz has seen impressive growth and their client base includes a number of JSE-listed companies. In recent months, the company has seen further growth in times when marketing budgets are shifting strongly in favour of digital and mobile outlets.
Read other investments by HAVAÍC: Kenyan Micro- Retail Startup Tanda lands seed investment from HAVAIC
Mobiz has developed proprietary SmartSMS technology, which utilises standard SMS's with embedded links that provide personalised microsites enhancing the overall user experience.
Mobiz provides its blue-chip clients with an easy-to-use marketing software platform that allows users to quickly and easily create well-designed and highly-personalised mobile campaigns.
Compared with traditional marketing channels, Mobiz achieves a 400% improved customer engagement rate with 98 per cent open rates and an average of 15% click-through rates.
Download GetFundedAfrica's e-Guide to fundraising for start-ups Here
The SmartSMS solution of Mobiz provides an affordable, efficient and personalised means of delivering digital touchpoints when brands and corporates cannot rely on traditional physical means.
Mobiz has joined the US accelerator program, Alchemist, with a view to expanding the business into the US market in the coming months.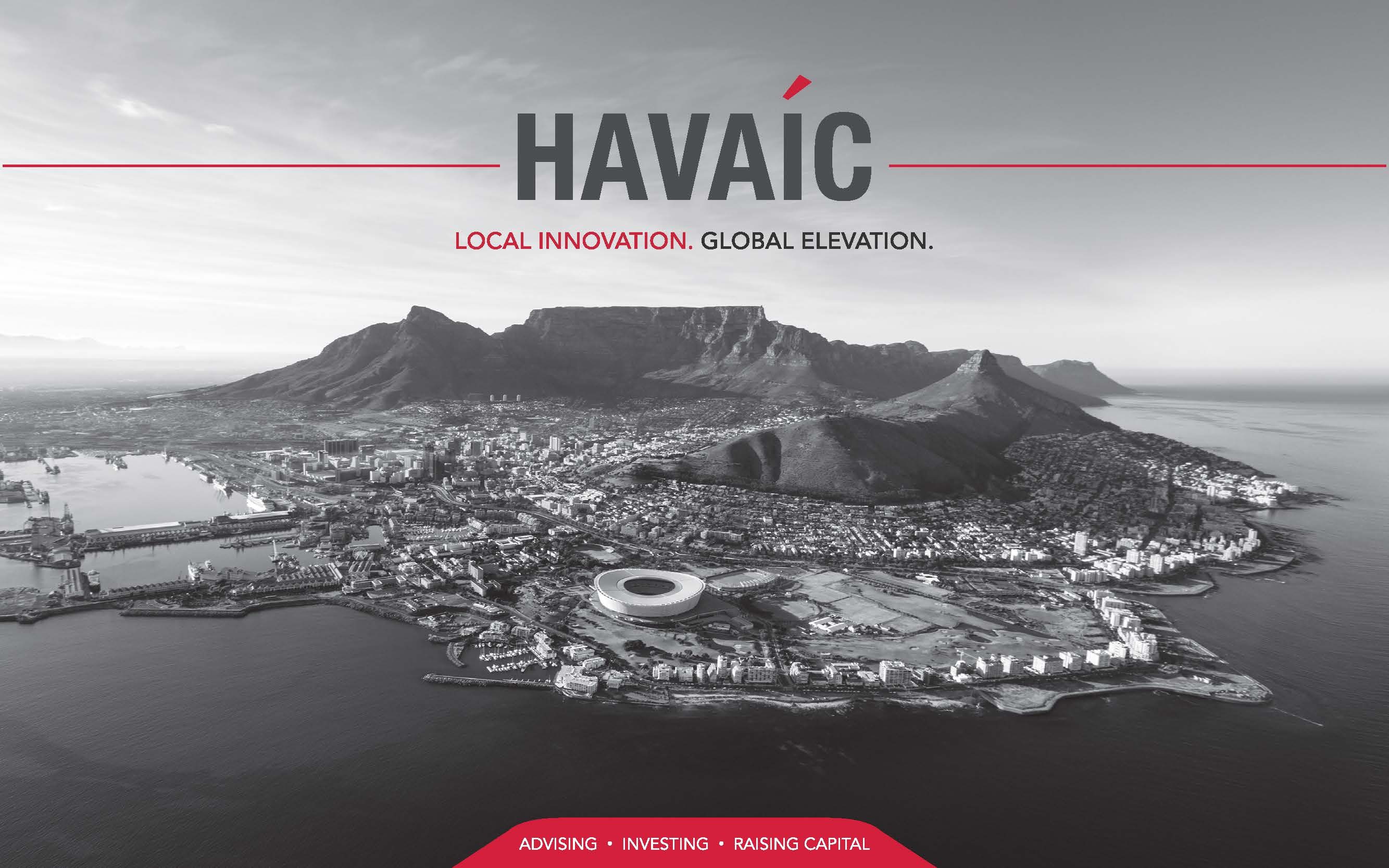 Grant Rock, partner of HAVAÍC, said: "The Mobiz unique tech offering with its ability to scale internationally fits our investment thesis and we are excited to see Mobiz grow further locally and also enter other markets. We have been most impressed with the experienced and mature team headed up by Greg. They are well-placed to grow exponentially which is what attracts us to this opportunity. We are excited to assist Mobiz with their international expansion starting in the US, as they join several of our portfolio companies who we have successfully moved to the US in the last few years."
Greg Chen, Mobiz Founder, added: "We've experiened over 200% growth in the past 12 weeks, signalling that empowering businesses to easily build their ideal customer engagement was key to still be relevant during uncertain times. However, the need to craft that perfect customer moment goes beyond region and economic cycles, therefore we are eager to expand into the US with HAVAÍC's help."
Source: https://www.africaglobalfunds.com/news/private-equity/deals/hava%C3%ADc-invests-in-mobiz/
"GetFundedAfrica is a technology-based, business information platform operated by Afriscaper Research & Consulting Limited with a mission to reduce barriers to funding for African businesses. GFA matches investor ready, African & African-Diaspora owned companies with global investors, leveraging market research, industry data and news aggregation"
GFA's must read weekend feature entitled Making Finance Work For Agriculture in Africa [Part 2] has been released. Read more
Are you an entrepreneur? Share your story with us and get featured on our platform send us an email nichole@getfundedafrica.com