Zedny, an Egyptian edtech platform where users can learn in Arabic, has secured $1.2 million funding from angel investors. The platform which was recently launched boast of over 200 online courses and 400 animated video summaries of global business bestsellers, as well as 5,000+ hours of learning.
Zedny which has already expanded to the Middle East is focused on persons who are looking to develop their business skills and acquire general knowledge.
It also targets people looking for jobs and employees who want to climb the corporate ladder.
Zedny provides year-long online learning and development at a fraction of the cost of one offline training course for an employee.
Additionally, the platform can act as an external employee performance evaluator through its Artificial Intelligence integrations.
It integrates gamification into the HR development cycle to encourage individuals to develop their skills and business acumen.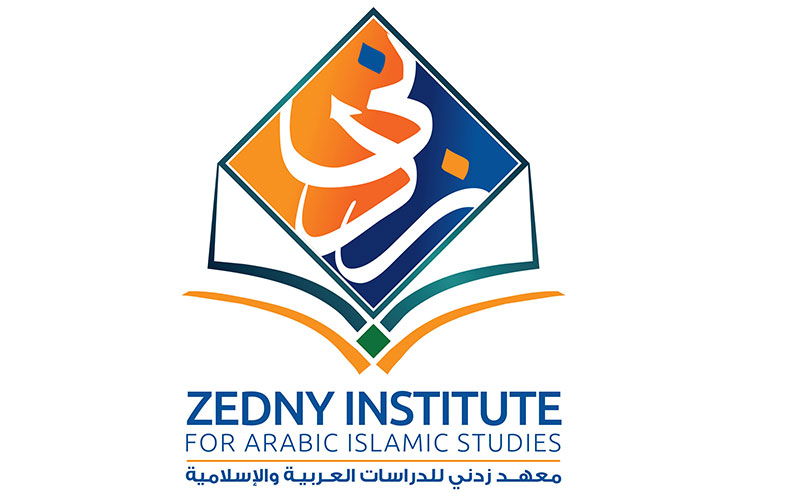 Download GetFundedAfrica's e-Guide to fundraising for start-up's Here
Founder and CEO of Zedny, Mohamed Youssef El Baz says "It is essential that businesses start exploring modern L&D solutions in order to engage their workforce, as well as develop their employees."
Through the platform, employees, managers and individuals are set on a designated career learning and development path.
These paths tackle behavioral, social and business knowledge, as well as office and digital tools to expand users' horizons. Research suggests that E-learning enables learners to absorb five times more material for every hour of training.
As a result, productivity within organizations is heightened and employees' performance is enhanced.
"Zedny provides the content in Arabic as it is the language that most employees in Egypt speak and think with," Co-founder and CCO of Zedny Basil Khattab said.
Source: https://www.techawkng.com/2020/06/17/zedny-an-egyptian-edtech-startup-bags-1-2m-pre-seed-funding/
"GetFundedAfrica is a technology-based, business information platform operated by Afriscaper Research & Consulting Limited with a mission to reduce barriers to funding for African businesses. GFA matches investor ready, African & African-Diaspora owned companies with global investors, leveraging market research, industry data and news aggregation"
GFA's must read weekend feature entitled Making Finance Work For Agriculture in Africa [Part 1] highlights Agriculture as a Wealth Creator in Africa, and explains how Unlocking Agriculture Value Chains could affect African economies. Read more
Are you an entrepreneur? Share your story with us and get featured on our platform send us an email nichole@getfundedafrica.com